5 Things Not Be Missed at YVCare Earth Festival (2023)
The YVCare Earth Festival, scheduled for October 28th and 29th, 2023, is gearing up to be an event like no other. With a focus on promoting cruelty-free products, sustainable living, and a deep connection to the environment, this festival promises an enriching experience for attendees. Here are the top 5 things you absolutely must do when you attend this exceptional event:
5 Things to Do in YVCare Earth Festival
1. Explore the Cruelty-Free Marketplace
With over 150 stalls selling a wide range of cruelty-free products, the YVCare Earth Festival is a paradise for conscious shoppers. From personal care items to home products, cosmetics, accessories, clothing, and more, you'll have the opportunity to explore and purchase products that align with your ethical and sustainable values.
2. Indulge in Delightful Food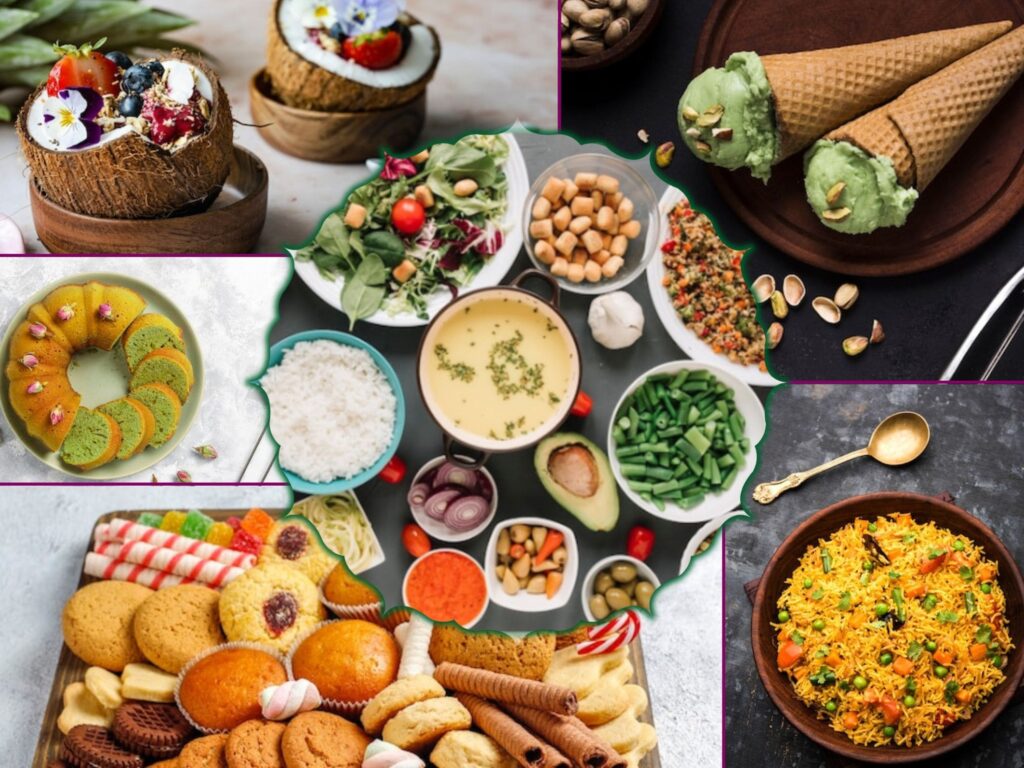 Foodies rejoice! The festival will feature a diverse array of plant-based cruelty-free food stalls offering an assortment of delectable options. Whether you're in the mood for snacks, pizza, pasta, beverages, Indian street food like bhel and chat, flavorful biryani, scrumptious cakes, or even luscious ice creams and desserts, you're in for a treat.
3. Engage with Visionary Talks and Workshops
Immerse yourself in knowledge and inspiration by attending talks and workshops with amazing personalities. With over 50 talks covering topics like health, fitness, environment, and climate change, you'll have the chance to gain insights from experts in their fields. The free workshops on climate change, sustainability, and environmental themes will empower you to make positive changes in your own life.
4. Attend Informative Health and Medicine Sessions
Renowned doctors specializing in various medical disciplines will be hosting educative sessions on health and medicine. These continuous two-day sessions will provide valuable insights into maintaining your well-being and understanding the latest developments in medicine, including health and nutrition.
5. Immerse Yourself in Entertainment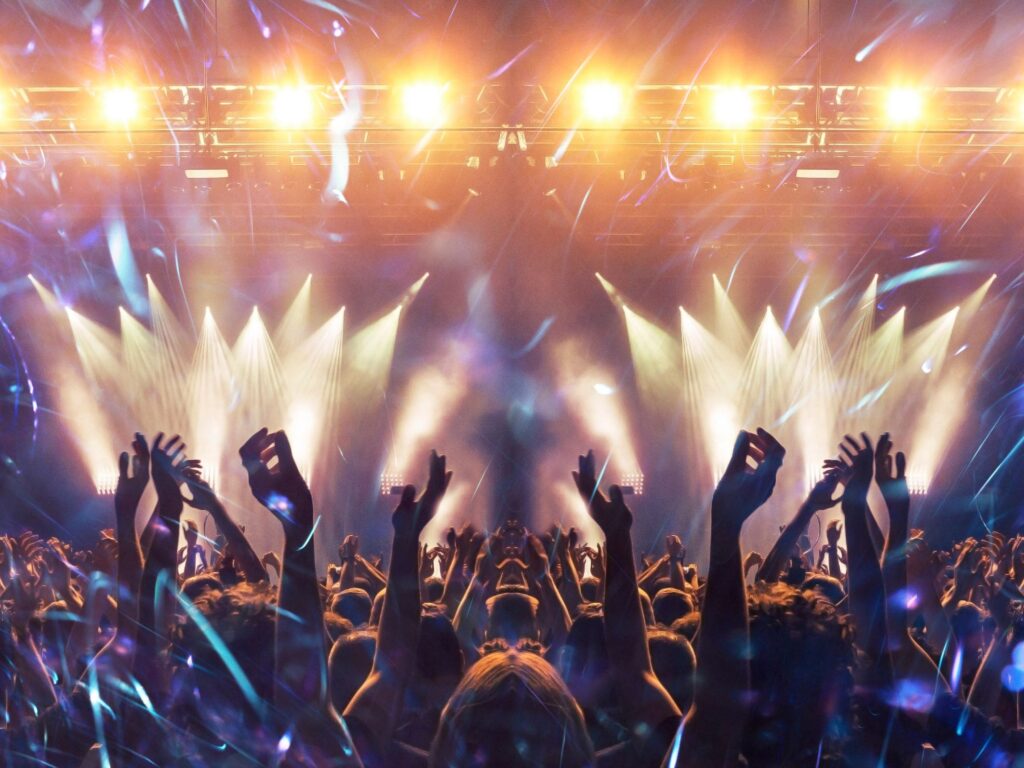 As the sun sets, the festival comes alive with live performances by artists. These evening performances will provide a platform for artists to showcase their talents and entertain the festival attendees. Additionally, health and fitness coaches will be giving talks on topics such as fitness, meditation, and mind-muscle building, helping you find a holistic balance between your physical and mental well-being.
The YVCare Earth Festival is more than just an event – it's an opportunity to connect with like-minded individuals, learn from experts, enjoy incredible food, and support a sustainable and cruelty-free lifestyle. With an expected footfall of 20,000+, this festival is not only a celebration but also a step towards a better future for our planet and its inhabitants.
Mark your calendar for October 28th and 29th, and make sure to be a part of this transformative experience. For more information and updates, you can reach out to Festival@YVCareEarth.com or contact us at +91 8928302122. The festival will be held at the JVPD Ground, Juhu in Mumbai, where you can connect with individuals who share the same passion for creating a positive impact for Earth and Earthlings.
More about Fest: