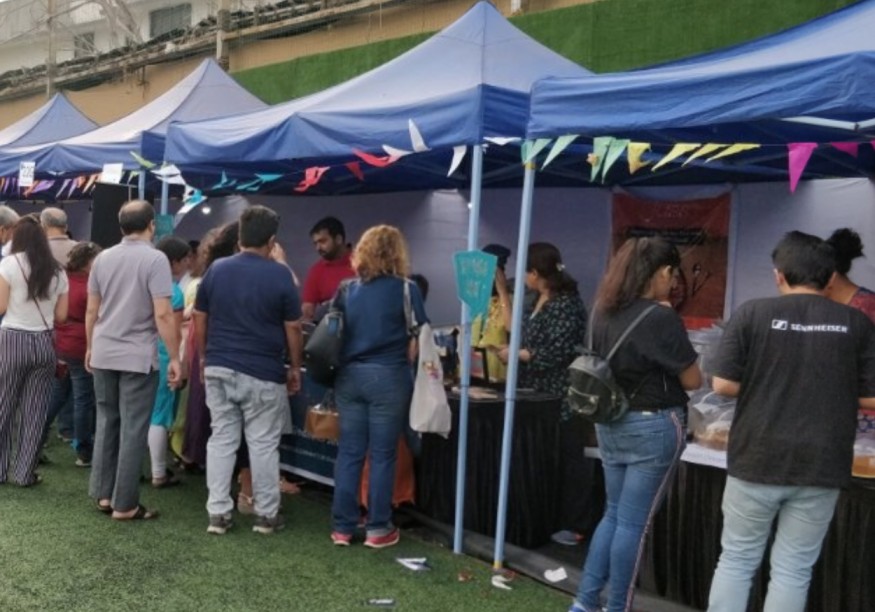 Join the 2-Day YVCare Earth Festival for expanded brand reach. Display and sell your eco-friendly products to 20,000+ attendees. Book stalls promptly for optimal placement.
1) Regular Stalls
[Inclusive of Packaged Food]
2) Premium Location Stalls
3) Food & Beverages Stalls
Stall Size: 6x6 Ft.
Price inclusive of a 4x2ft Table covered with cloth,
2 Plastic Chairs, 1 Plug Point (5 amps), 1 Light bulb
Seize Your Spot: Elevate Your Brand at YVCare Earth Festival
Stallholders must set up before the event starts. Setup on 27 Oct., 4:00 PM onwards. Be at the venue by 9:00 AM on 28 Oct., 2023, through the vendor gate. Notify the Organizer if unable to attend.
Note: Early setup recommended. Please finish setup by 10:00 AM on 28 Oct.